Established in the year 1991, we "VK ENGINEERING", An ISO 9001:2015 Company are known as the foremost and reputed Manufacturer, Exporter and Supplier of an ample collection of Machined Component. Our product line-up includes Adapters, Bushes, Bolts, Dowel pins, Flanges, Housings, Nuts, Push rods, Seal plugs, Shafts, Studs, Washers & more. The entire range is highly admired by our clientele for the precision work, sturdy construction & durability. Entire array of our products is made up from bar stock, forging, casting (using ferrous & nonferrous raw material) & polymer machining. All these products are in compliance with the industry standards and can be availed by our clients in standard and customized specifications. These are delivered to clients within specified time frames at most reasonable prices.
Providing superior and precise machined components Is our ultimate goal!
Since 1991, Our team has succeeded In understanding the needs of the industry and creating reliable products to serve them all.
VK Engineering was started by Mr Rajendra K. Chordia with a vision to serve the finest quality precision machined components to the industry. Under his commendable leadership, V.K.Engineering has grown and is proudly working with some of the most prestigious companies. Today, We have made a good name for manufacturing a diverse range of components that comply with strict global benchmarks.
In the year 2020, Akshay R. Chordia, Son of Rajendra K. Chordia started his career at VK Engineering. With him in the workforce, VK Engineering is fuelling more efforts into adapting modern technologies to cater for the ever-changing needs of the industry.
Since 1991, Our team has succeeded In understanding the needs of the industry and creating reliable products to serve them all.
Numbers Speak For Themselves
Message From Our Leadership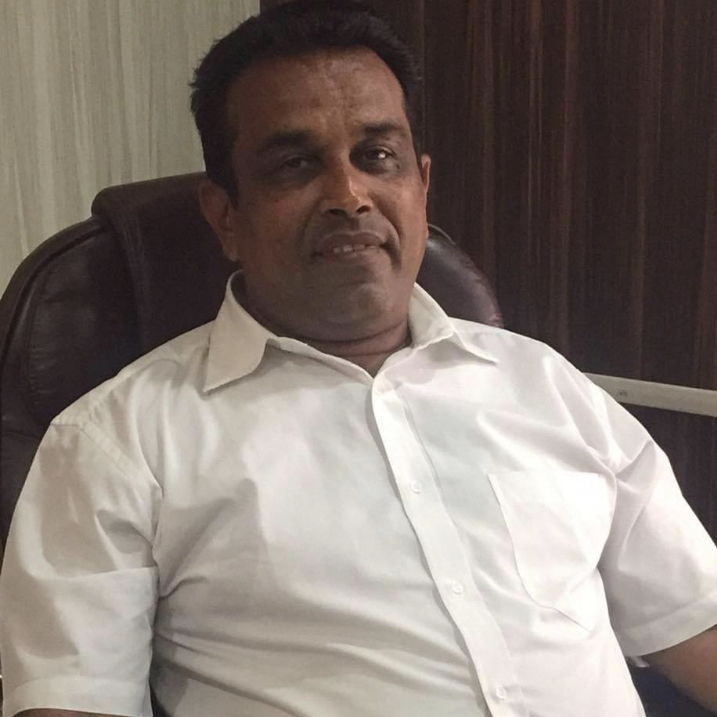 We at VK Engineering stand committed to maintain the highest level of integrity, fairness and responsibility. Our work reflects who we are and what's important to us. Our values guide us each day as we strive to meet our obligations to all our customers, employees and to ourselves. We recognise that it is of utmost importance to maintain ethical behaviour while conducting business. It needs to be cultivated and repeatedly affirmed throughout the organisation. we count on every employee in our company to follow the code and make decisions that will preserve the trust that others have placed in us. We expect nothing less from our partners, consultants, co-manufacturers and suppliers.
"A company is only as good as its people and we believe our people are the best."
Rajendra K. Chordia
Proprietor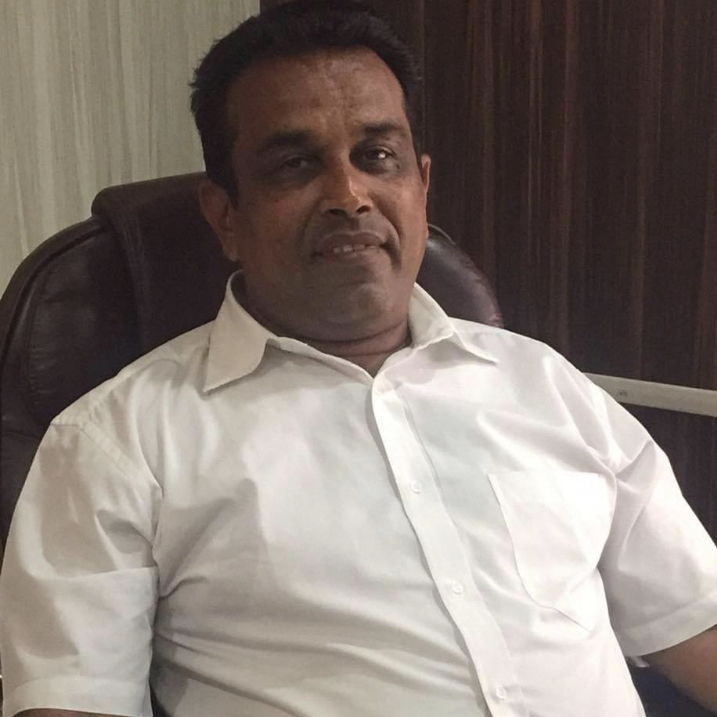 Quality Comes First! We Make Sure That Every Minute Detail Is Looked Into While Manufacturing Even The Smallest Product. Our Focus Is 100% On Client Needs And Satisfaction.
While doing business with us, you can rest assured knowing that the components are in skilled hands and that you will be getting a safe, high-quality, finished product. We work hard each day to preserve your trust. We care deeply about product quality and safety and make sure our work meet or exceed our own internal standards, as well as the standards set by the law, regulations and our clients. Accuracy, Preciseness and Agility are the guiding pillars of our manufacturing operations.
Assured Compliance With Standards And Regulations
We are committed to complying with global trade rules. As a company which is in business with various MNCs, we consider it our most important duty to comply with various standards and compliance rules required by our customers as well as the different organisations governing the industry we work in.
Integrity in our recordkeeping inspires trust by customers. We believe our long-term success depends, to a large extent, on how well we maintain our production records and reports. Our records and our recordkeeping help us to fulfil our quality commitments and maintain a traceable work environment.
We respect the privacy of our clients and others with whom we conduct business. We handle your personal data/information with care. "Personal data/information" is any information that could be used to identify someone, either directly or indirectly, such as a name, email or phone number, drawings and designs, IPs etc. We honour the data privacy laws prescribed to us by our clients on how to responsibly collect, store, use, share, transfer and dispose of personal data/information, and we strive to comply with those laws.
To be recognised globally as a high standard and reliable manufacturing service provider company.
To provide components in compliance with industry standards and/or customised client specifications.
To understand and exceed the needs of our client while being committed to best quality practices.
To achieve 100% customer satisfaction by delivering quality products and services at the most reasonable cost.
Passion and responsibility for all the tasks undertaken.

Stay true to the commitment.

Commit to quality and deliver on schedule.
Do the right thing, even when it's hard.
Move forward in good faith.
Inspire and be inspired
Need help with presision machining ? We are the experts!