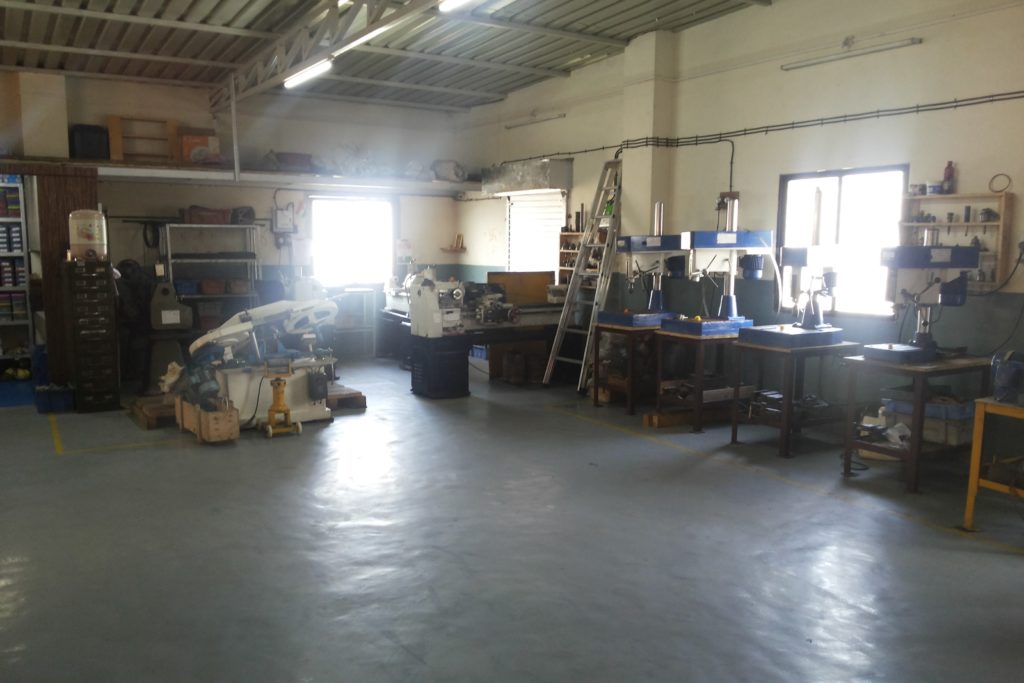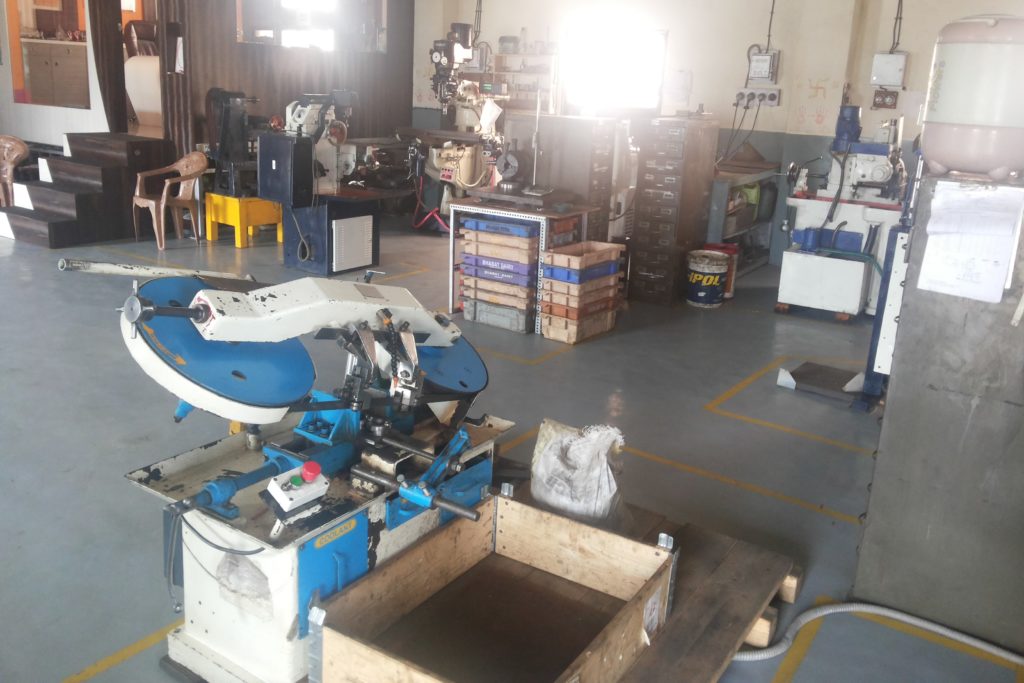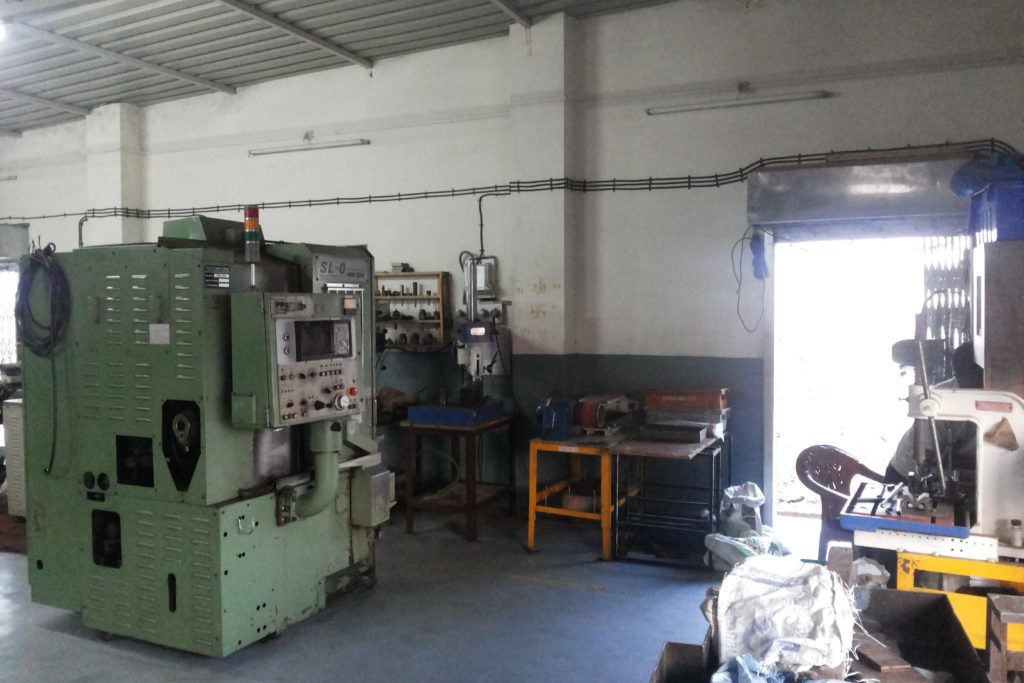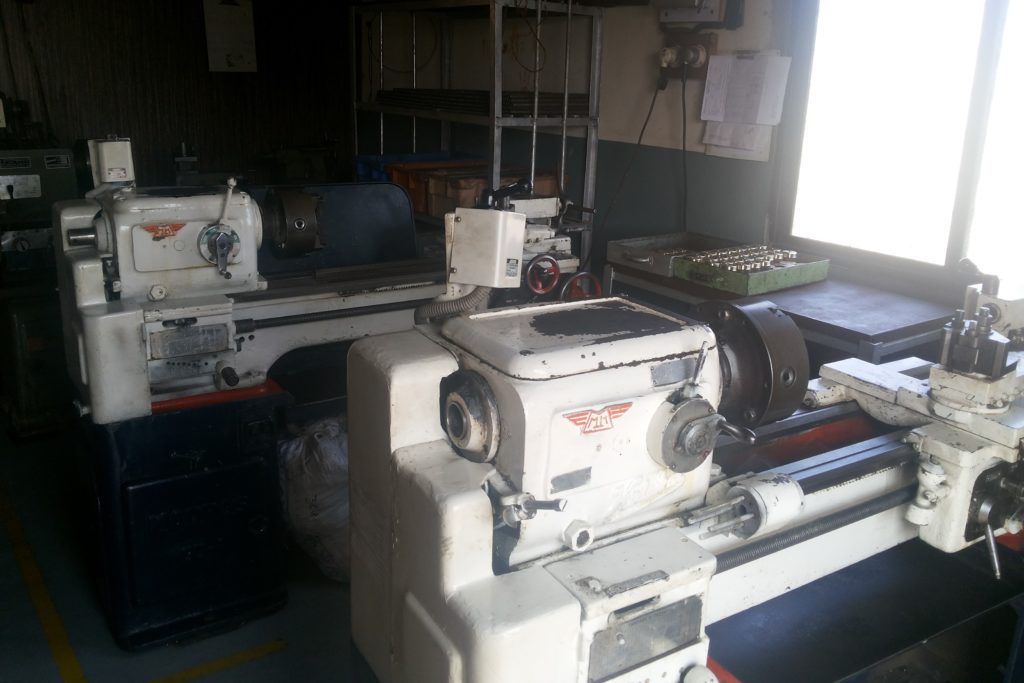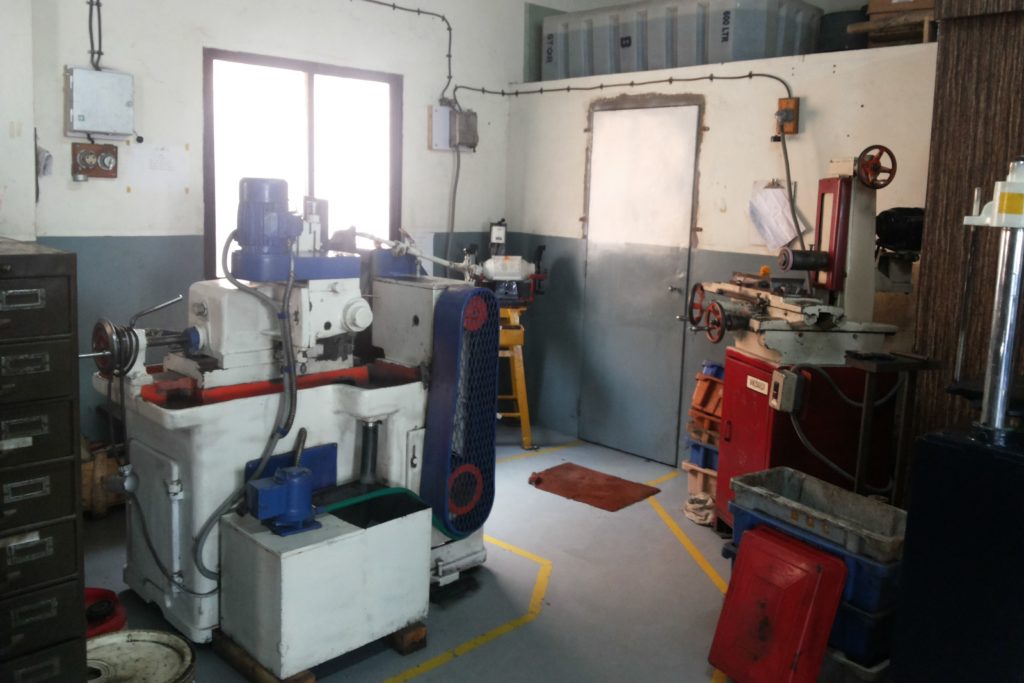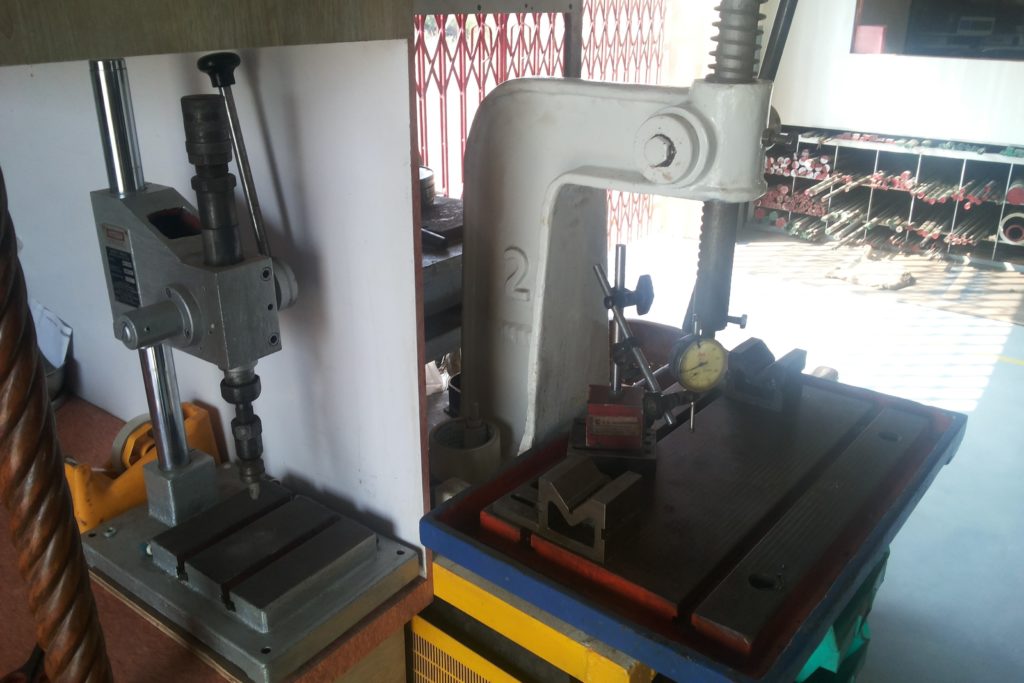 VK Engineering is supported by a multi-talented workforce that works in an 2000 Sq. Ft. full-fledged machining facility, built for the purpose of manufacturing precision components situated in Pune, Maharashtra (India).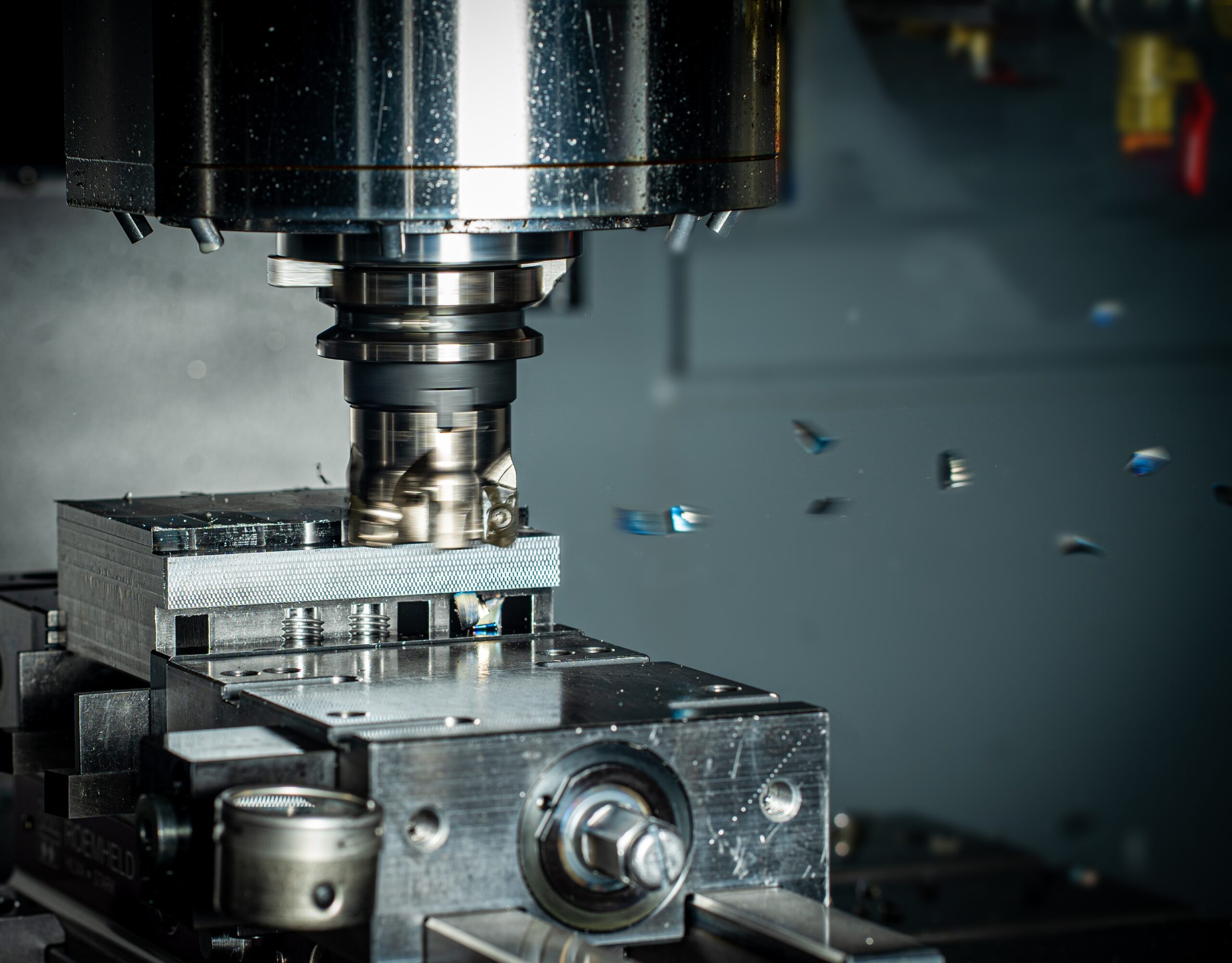 At our facility, we have installed highly remarkable machines and equipment that meet all the quality parameters expected by our clients. We accord the highest priority on precise measurements and the best production standards while manufacturing a whole range components.
Our machinery setup includes :
CNC Turning Centre
Conventional Lathes
M1TR Milling Machines
Horizontal Milling Machines
Universal Milling Machines
Drilling Machines
Automats
Centreless Grinding Machines
Surface Grinding Machines
CNC Bandsaw
Conventional Bandsaw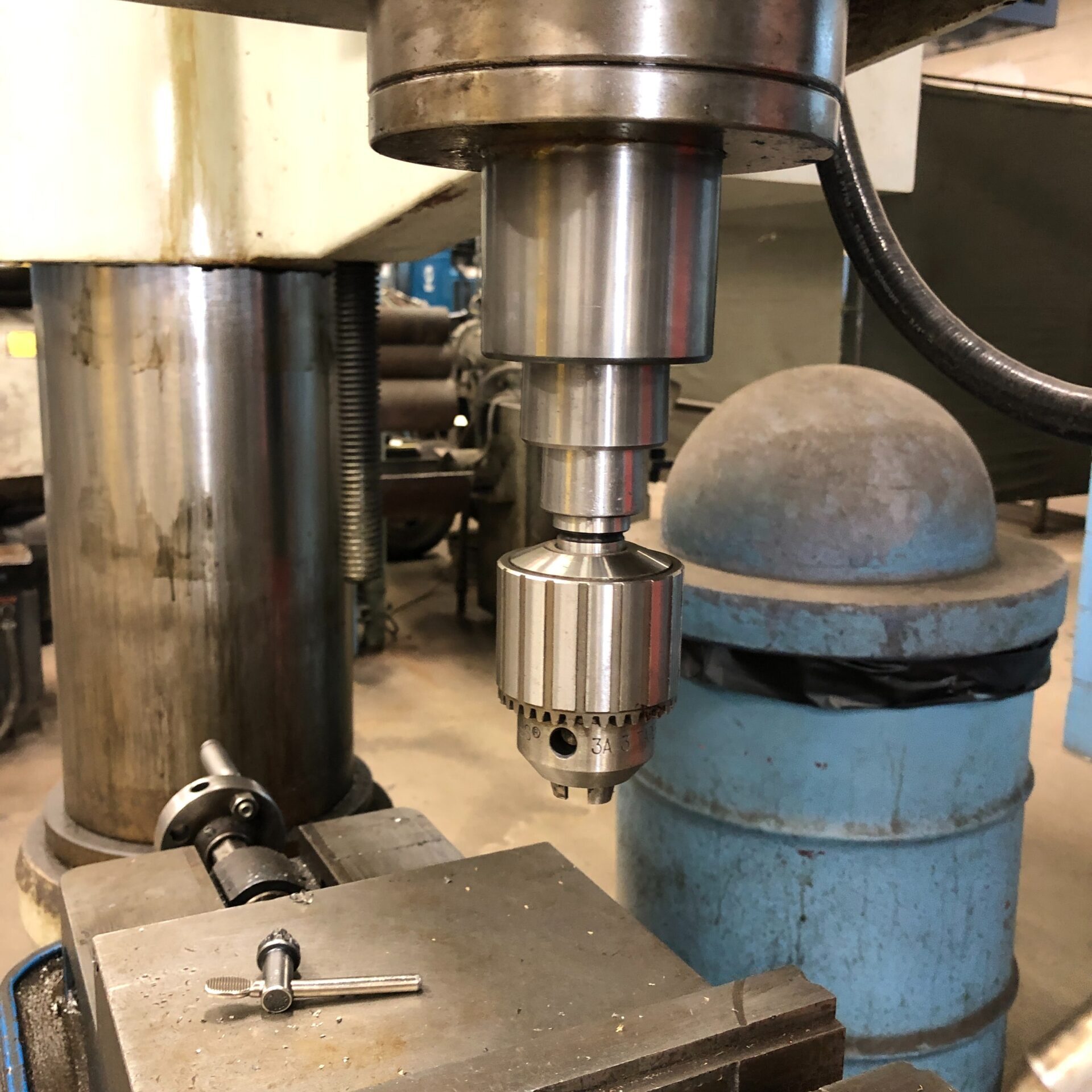 Accuracy, Preciseness and Agility are the guiding pillars of our manufacturing operations. We have demonstrated pretty strong results in manufacturing components of various sizes and complexity. Our Technical Superiority is proven by these parameters :
Well Calibrated Instruments
Our quality department is fully equipped with most advanced instruments. To ensure the quality of every single part, we use the most recently calibrated inspection equipment and latest methods to meet the required set of criteria.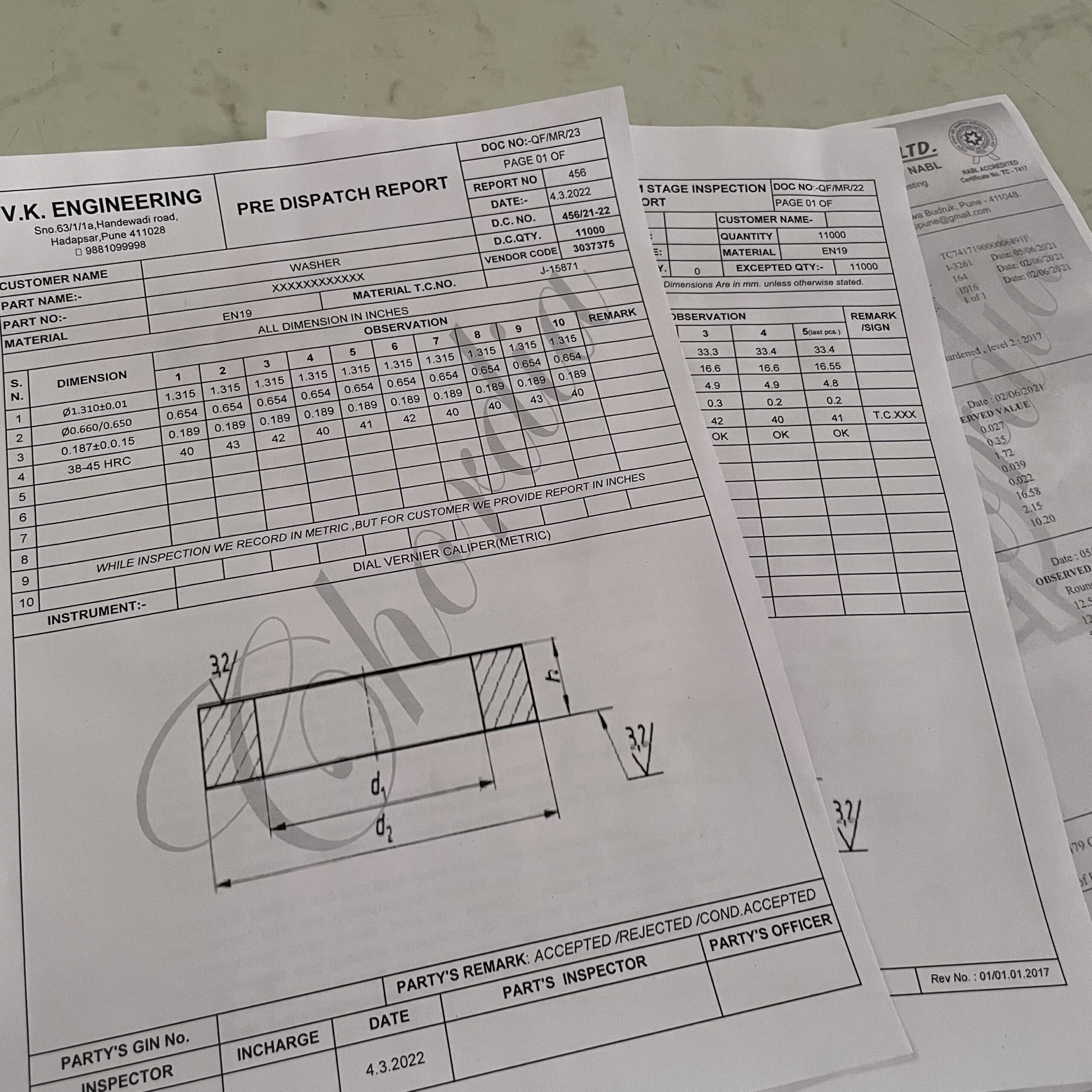 Thorough Inspection Process
The measuring instruments used by us can inspect the most complex parts. We provide our customers with PDIR and 3.1 Certificates with each component. All the other reports generated during the production are digitally archived post-process for permanent records, available at any time upon request.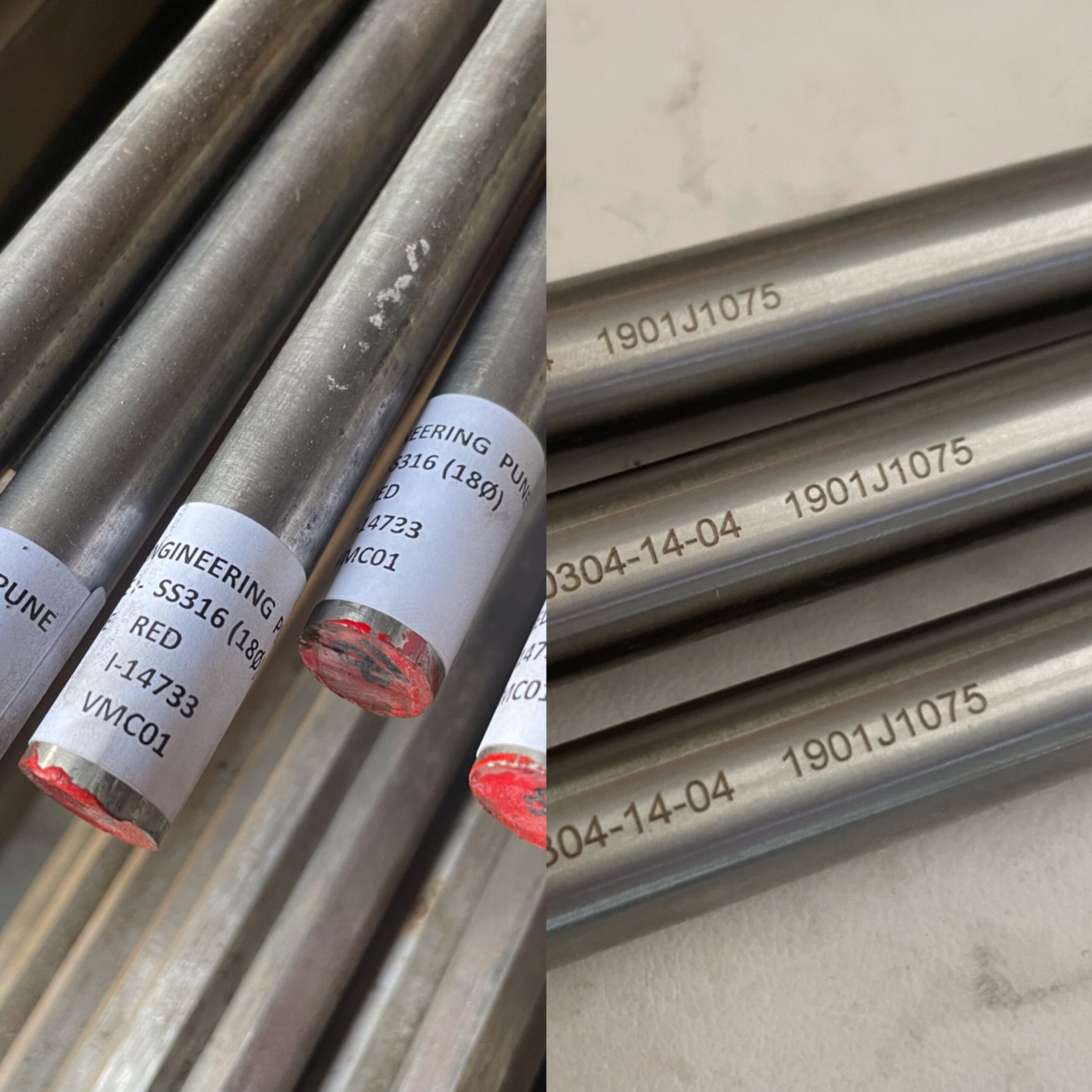 100% Raw Material Traceability
Required parameters of raw material are inspected at the inward stage and upon verification the raw material is tagged with the details. The same details are passed on at each stage of production and are maintained till the final component is produced. Once the final component is ready, the part code and heat code are marked on the body of the component
Need help with presision machining ? We are the experts!